---
Living Choices: Alternatives to Euthanasia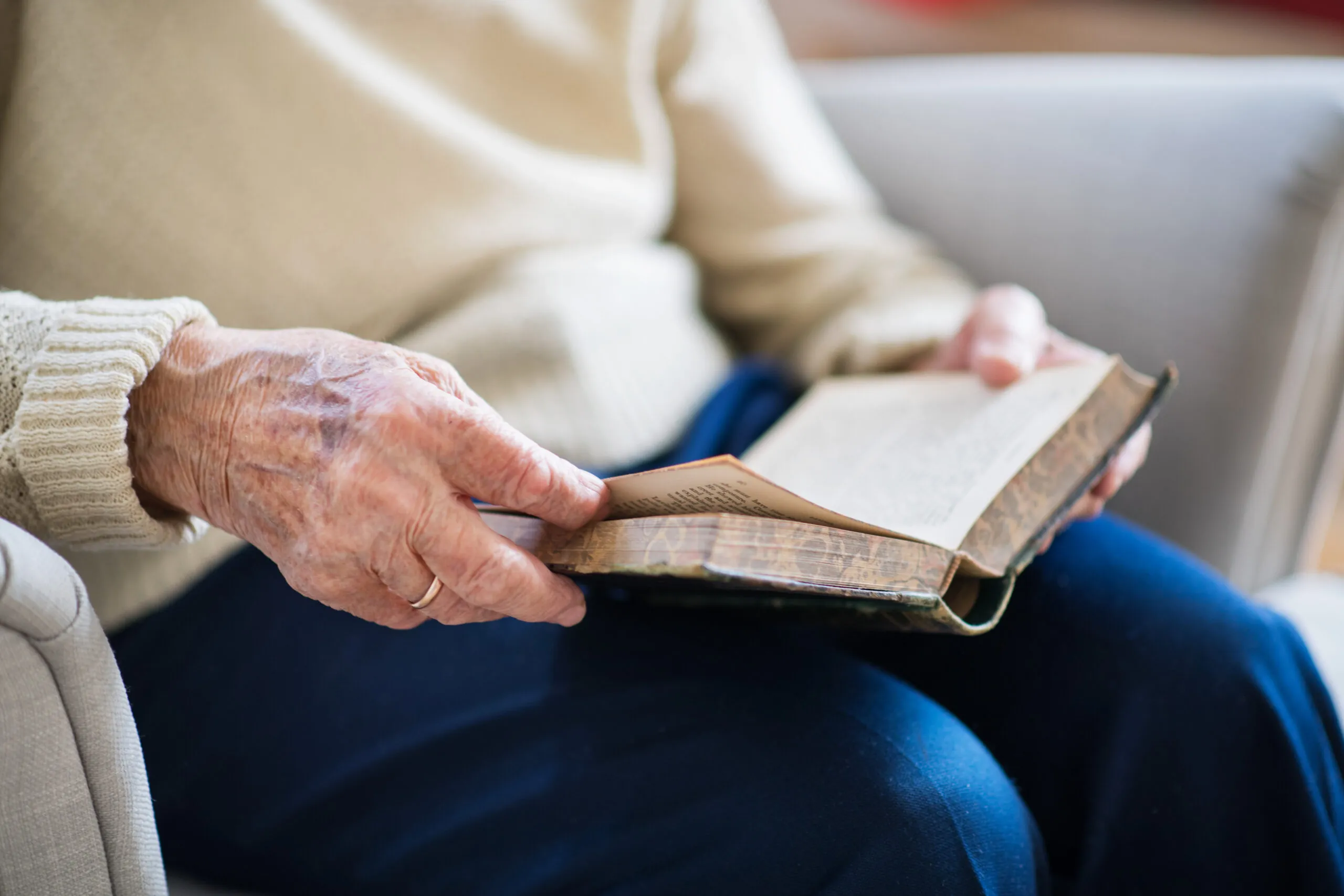 ---
Life is full of choices that range from the trivial to the critical. Every day one must choose such things as what clothes to wear; or whether to buy the 87 octane or the super-charged gasoline. Is tartar control toothpaste really better than the kind that gives you pearly white teeth? Some decisions are more serious: how should I improve communication with my teenage daughter; or how am I going to pay for all the bills that came in this month?
And then there are the most important: how do I make decisions with my life which glorify God?
The slippery slope of declining moral values has led our society to work hard at finding ways to diminish the sanctity of life. Giving glory to God in our decisions has departed from being the number one priority to becoming a forgotten concept. It's time for the prodigal to return!
The Apostle Paul wrote, "Do you not know that your body is a temple of the Holy Spirit, who is in you, whom you have received from God? You are not your own; you were bought at a price. Therefore honor God with your body" (1 Corinthians 6:19-20). God expects us to serve him in all we do. That expectation of service includes those critical life decisions, such as euthanasia.
Anyone who has dealt with end-of-life issues has experienced the difficulty that accompanies those choices. To assist Christians in making those decisions, consider God's Word. "And without faith it is impossible to please God " (Hebrews 11:6) and "I am the vine; you are the branches. If a man remains in me and I in him, he will bear much fruit; apart from me you can do nothing." (John 15:5)
As much as the world tries to drag us down the slippery slope, we have a solid foundation for making those decisions in accordance with God's will. Knowing that your motive in life is to give glory to God, make your actions reflect that purpose.
So, what does all this mean in practical terms?
When your doctor tells you that a loved one has a terminal illness, you will need to face the realization that God is preparing that loved one for the journey home. The devil will work harder than ever to bring depression and despair into the life of a person who may feel no quality of life remains. Quite often, people in their last days will question their quality of life and their usefulness. Those questions, coupled with the physical pain, can haunt a terminal patient to the point of questioning his or her reason for living. Only the promises in God's Word will provide the assurance that eternal comfort and joy await in heaven.
At the same time, physical comfort and care should also be provided. A terminal illness can mean months of painful suffering. You might be told that feeding a terminal patient is only prolonging the pain and causing unnecessary suffering for all involved. You might also hear that if you choose a peaceful mercy killing, you will bring your loved one to a happy ending. Rather than accepting those attitudes, consider the truths regarding care for the terminally ill.
Modern science has learned a great deal about pain management. A skilled physician can manage the pain of a patient so that there is minimal suffering. There is nothing wrong with providing comfort and quality care for a terminal patient. If your doctor does not have the expertise to provide effective pain management, then seek out a physician who can.
Pain is often accompanied by depression. When depressed, some patients begin to consider suicide as an escape. This condition is further antagonized when there is not support from family or friends.
Pain management plays a key role in reducing depression. When physical pain is controlled, there is a corresponding control over emotional pain. Reducing both kinds of pain decreases interest in suicide.
Care-giving is such a basic concept that people often overlook it as a component of support. Care-giving can simply mean spending time at the bedside, talking with the patient, and touching. To provide a meaningful touch, or to speak words of support and comfort, can provide special moments for both the patient and the loved one. Stories are repeatedly told of unique and blessed events that occur at the deathbed of a loved one. Family and friends need to give the kind of care that medicine and machines can't — the kind that comes from love.
Modern technology has often been unfairly condensed into one method of care called tube feeding. The young and healthy reject the concept of tubes and machines controlling their lives. Some even portray tube feeding as heroic and extraordinary care. The fact is that tube feeding has been around for over 100 years. Tube feeding is not uncomfortable for most patients. Tube feeding simply provides the nutrition and hydration that our bodies need. To kill a patient by withholding food and water is not comfortable, kind, or right. If God is bringing human life to an end by a terminal illness, then let the illness take the life. Don't think that removing food and water is merciful.
A terminal illness can cause great pain for both the patient and the family. Hospice care is an alternative that can deal with the physical and emotional pain that comes with a terminal illness. A team of medically trained professionals works together to provide pain and symptom control for all who are involved. Instead of ending the life, hospice care works to provide comfort and care which is certainly a better alternative to euthanasia.
In summary, there are many options as one approaches end-of-life decisions. Without the guidance of Biblical principles, terminal illness has rendered many people helpless and hopeless.
The comfort of God's Word tells us that we have a purpose in life, even when we suffer. There are many alternatives to euthanasia. Avoid the slippery slope and choose the path that glorifies God.
Recommended Posts
May 4, 2018
September 9, 2018